Many people enjoy hiking and use the opportunity of having the Alps so close to home. Some want to relax, some go for the thrill, some wish to push themselves beyond their limits, but every hiker wants the same thing: to have a fantastic experience.
However, you should consider these essential points to staying safe and getting the most out of your mountain adventure.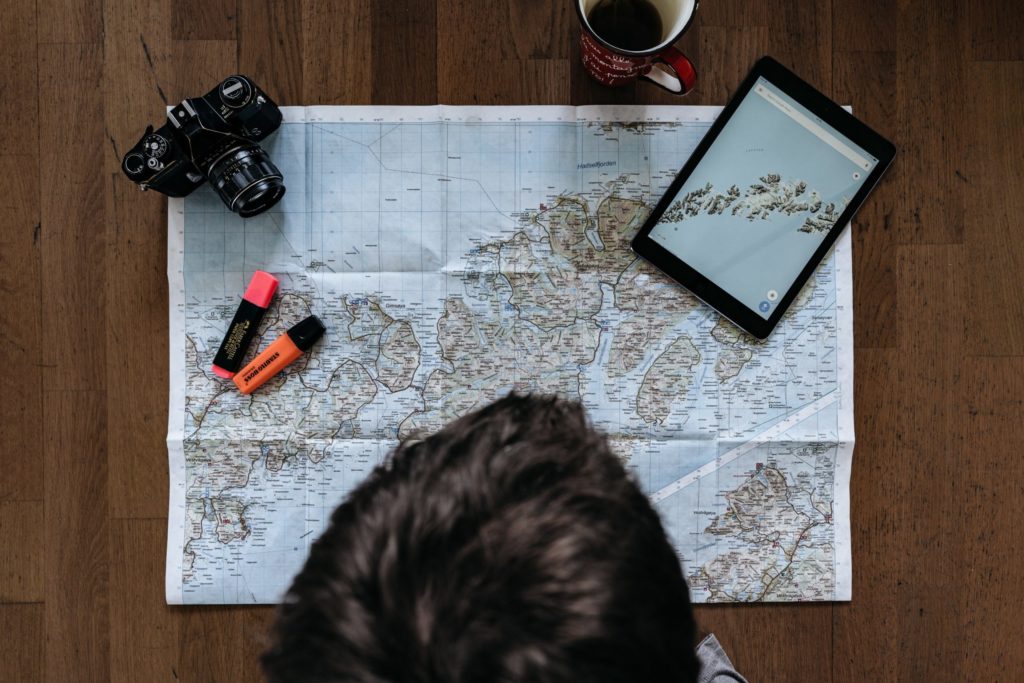 Planning:
– Decide if you want to go for a private or a group hike.
– Choose between a one-day hike or a multi-day hike.
– Pick your means of transport: train or car?
– Inform yourself about the route: study the maps and download a navigation app and the digital map (GPS file).
– Be aware of the length (distance) and the elevation gain of the track you chose.
– Check for a weather report.
– Check for available huts.
– If you organize a hike with many participants, check if the participants are aware of the path's difficulty and if they are fit enough.
– If you are the organizer, plan a route that the least experienced hiker could complete.
– Plan to hike in the daylight as much as possible.
– If you take children with you, don't choose paths that require a lot of concentration or physical effort.
– Keep in mind the international emergency number (112) and the local ones (mountain rescue, police).
Condition:
– Check your physical condition before starting a hike and choose an appropriate tour according to your experience.
– If you are the group leader, make sure that everyone can keep up with your pace.
Environment:
– Take your garbage (bottles, cans, plastic packaging) back with you.
– Do not disturb the animals.
– Do not light fires.
– Camp only in permitted areas.
– Do not collect flowers.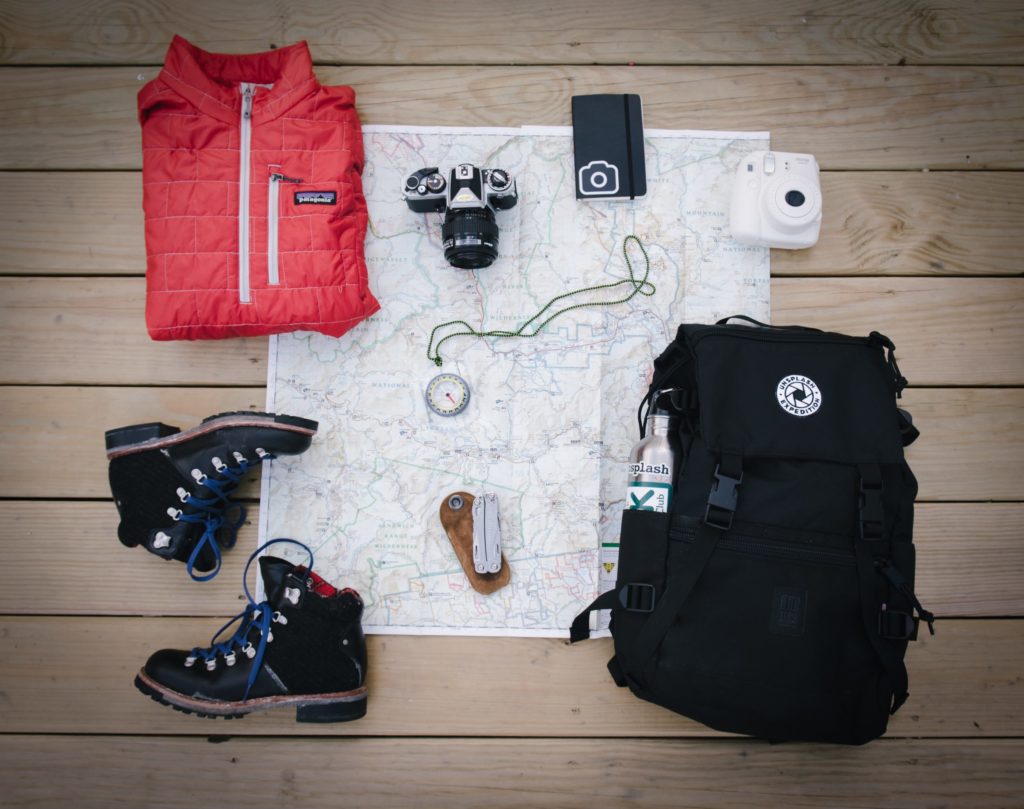 What should I bring:
– Appropriate clothes (according to the season).
– Appropriate hiking shoes (according to the requirements of the route).
– Protection against cold (in the mountains, the weather changes quickly).
– Waterproof jacket and backpack.
– Accessories: headlamp, poles.
– Accessories for winter: poles, spikes, gaiters, ice-ax, rope.
– On a multi-day hike: sleeping bag, towel, sleeping bag liner, hygienic products.
– Enough food and beverages plus some extra food (snacks/bars).
– Sunglasses, sunscreen.
– First aid kit.
– GPS tracking system.
– Phone.
Before and during the hike:
– Do not take unnecessary risks.
– Be careful where you put your feet. Walk carefully.
– Keep your pace with the last member of the group.
– Take breaks according to the hike's difficulty with enough resting time.
– Eat and drink frequently. While hiking, the body needs more fluids and more energy.
– Constantly evaluate the route and the weather.
– Check your pace frequently and hike with a speed that won't overexert you. Be sure that you have the stamina for the whole hike.
– Consider whether you or other group members are having difficulties in completing the route.
– Take advantage of daylight as much as possible.
– Avoid hiking alone.
– Do not hike alone on routes that are not marked/signposted.
– When facing unpredictable situations (change of weather or environment), it is recommended to turn back.
– Do not hike on crosses, religious monuments, or other landmarks to take pictures.
– Respect the locals and the other hikers.
– Do not make unnecessary noise.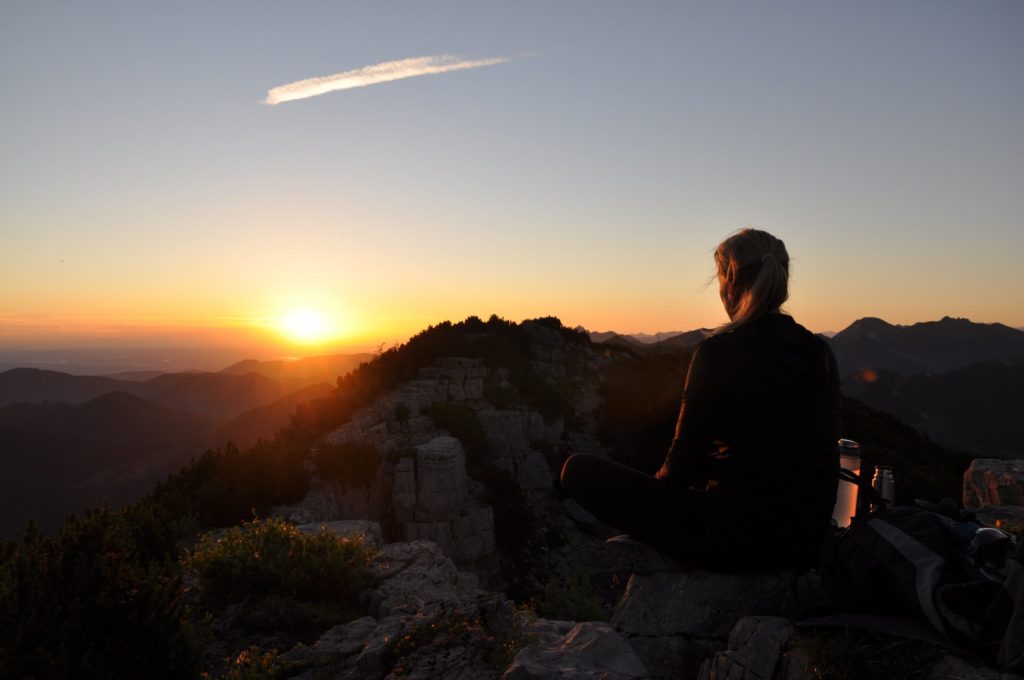 In case of injury:
– If you are injured, take care of yourself immediately.
– If others are injured, analyze the situation, your current position, the environment, and the weather conditions.
– Decide whether you can help your injured colleagues or you should call the mountain rescue (emergency number).
– Call for support: 112 (International Emergency Phone Number) or 140 (Alpine Emergency Phone Number).
Even though these might seem quite some points to consider, you will stay safe, and you will turn your mountain experience into an amazing one if you take your time and plan and execute your hike according to these recommendations.